2017 Cannon Valley Fair Youth Jackpot Lamb Show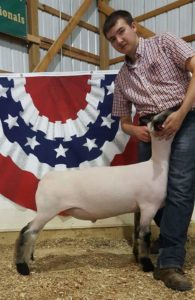 Sunday July 2nd
Weigh in 4:00-6:00 pm
Show starts 7:00 pm
Location: Main Show Arena
Contact: Bill Erickson (507)923-8487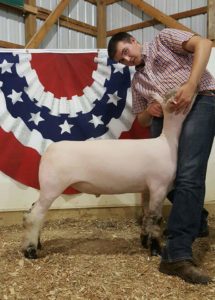 Age 21 years and under.
Entry fee $15.00 per Animal.
Classes: #1 Black Face, #2 White Face, #3 Specks.
Youth can show one lamb per class.
100% payback.
Overall champion $100.00 additional cash prize.
Reserve champion $50.00 addition cash prize.
Health papers for out of state animals.
Vet checked at weigh in.
Bedding is not supplied.
Limited pens available.
There will be showmanship contest:
1. 7 and under
2. 8-10 years
3. 11-15 years
4. 15-21 years